Reservations and Payment : Terms and Conditions
You can book your tour by one of three ways :
Telephone us on +66(0) 80-6947573 and make your reservation. We will you send you a quote and details by email.
Line ID : 0806947573
Email : reservations@krabimyholiday.com
Your reservation will be completed and you will receive confirmation of your booking once we have received a 20% deposit. The balance of your payment is required to be paid on the day you arrive, prior to commencing your tour.
Cancellations and Refunds :
Hotels generally have their own guidelines so we recommend you check the relevant hotel website for their terms and conditions and cancellation requirements. For Tour packages we require a minimum 14 days notice for any cancellations and refunds, except for the period -1st of November to 30th of April. During this time we will require 30 days notice.
---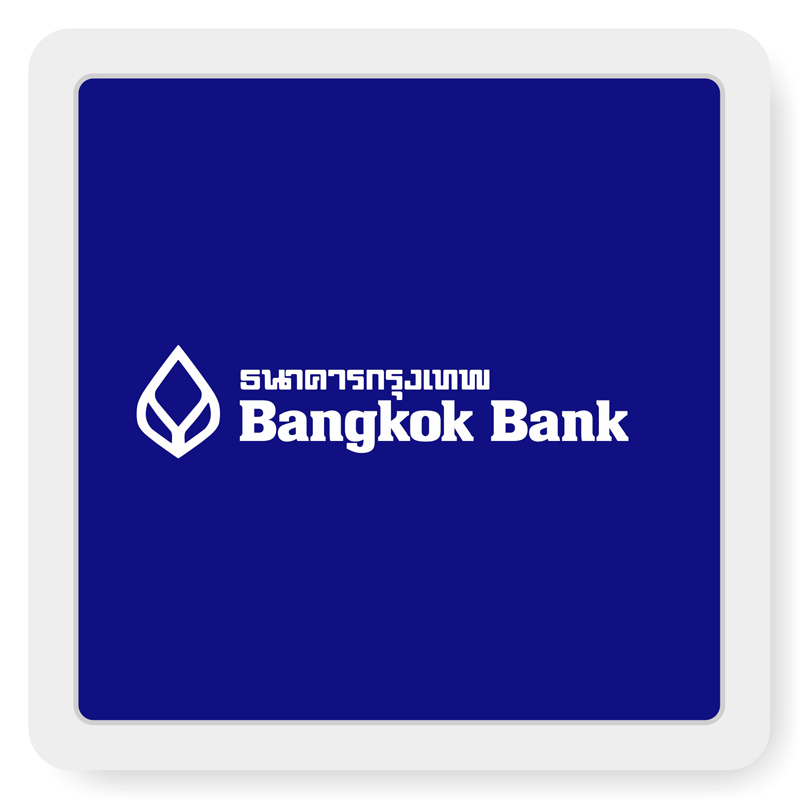 Bangkok Bank Limited / BBL
Swift code : BKKBTHBK
Account Number: 787-017332-0
Account Type: Savings
Account Name: GOOD HEART GROUP CO.,LTD.
Branch: Ao Nang, Krabi, Thailand